Listen
2 tags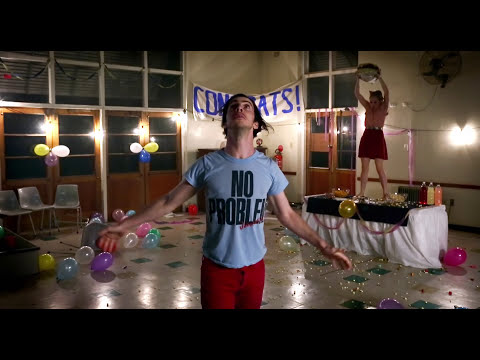 3 tags
3 tags
AN ARTICLE: The time Yen Magazine got me to pay... →
3 tags
Watch
THE SEVEN DAY COUNTDOWN TO MY FIRST EVER POZIBLE HAS BEGUN!!!!!!!!!!!!!!! Watch the video here and then go hit favourite HEEEREEEEE
I caught myself wondering, "No one has checked in on me for awhile. I'm not even sure I'm here anymore." 
1 tag
My sign off Newsletter for 2012! Pics, links,... →
4 tags
Watch
Thank you, some announcements and goodbye for now. xx
6 tags
Click on this to vote for my stupid face in the... →
4 tags
3 tags
3 tags
missmellieryan asked: I'm really keen for your new EP, and actually prefer crowd-sourcing as a way of preordering music or books. It usually means that I get good quality, limited edition stuff, but the most important thing for me is that I don't just end up buying it on iTunes (& it supports the artist directly)
6 tags
2 tags
5 tags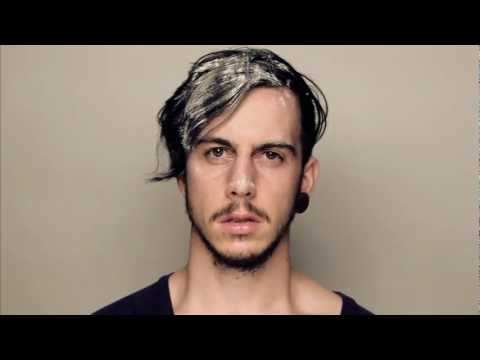 A neat dancey remix of OnlyOnly from Caution...
2 tags
2 tags
In Defense of Yukako Ichikawa
Good grief. The amount of dickery on the Internet about Wafu's chef Yukako Ichikawa today is amazing. For the most part I think people are just excited that their casual racism may be justified. Sure she had an odd way of delivering her message about sustainable food and eating. But after eating there a few times I did start to think at other restaurants: Maybe I don't need to order...
3 tags
iManageMyMusic
Jen Cloher is an ARIA nominated songwriter who put together the iManageMyMusic project. It's for musicians who, like me, take care of all their business.  Today I spoke at a roundtable of artists and these are a few thoughts that I felt were worth sharing: Crowd-funding isn't for everyone: We can't all be Amanda Palmer and make $1,000,000 but we can learn from her tactics....
2 tags
1 tag
2 tags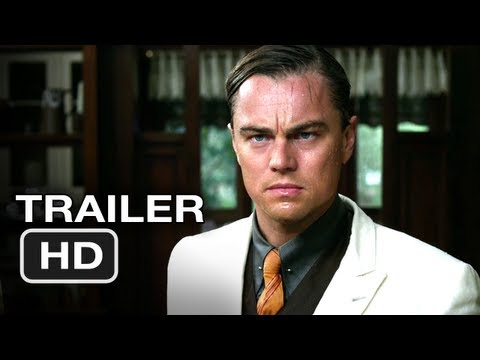 1 tag
4 tags
7 tags
3 tags
Hello Tumblr friend. Can I ask you a favour? →
Hi. Brendan here. So I like making music. I like making it for you. I just released OnlyOnly, it's going well. Lots of views on the video and such. But I want to make some more music, a competition called SOYA has opened up and it has some pretty neat prizes. If you can afford out your clicks and slam like on pretty much everything on the linked page that'd be a great help. I have two...
Brendan Maclean talking Lady Gaga and sexy bass... →
Talking. Me. Only Only also there.
4 tags
5 tags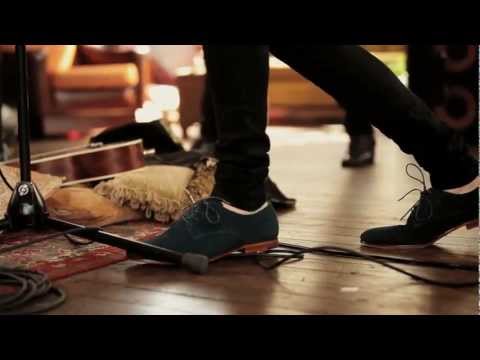 2 tags